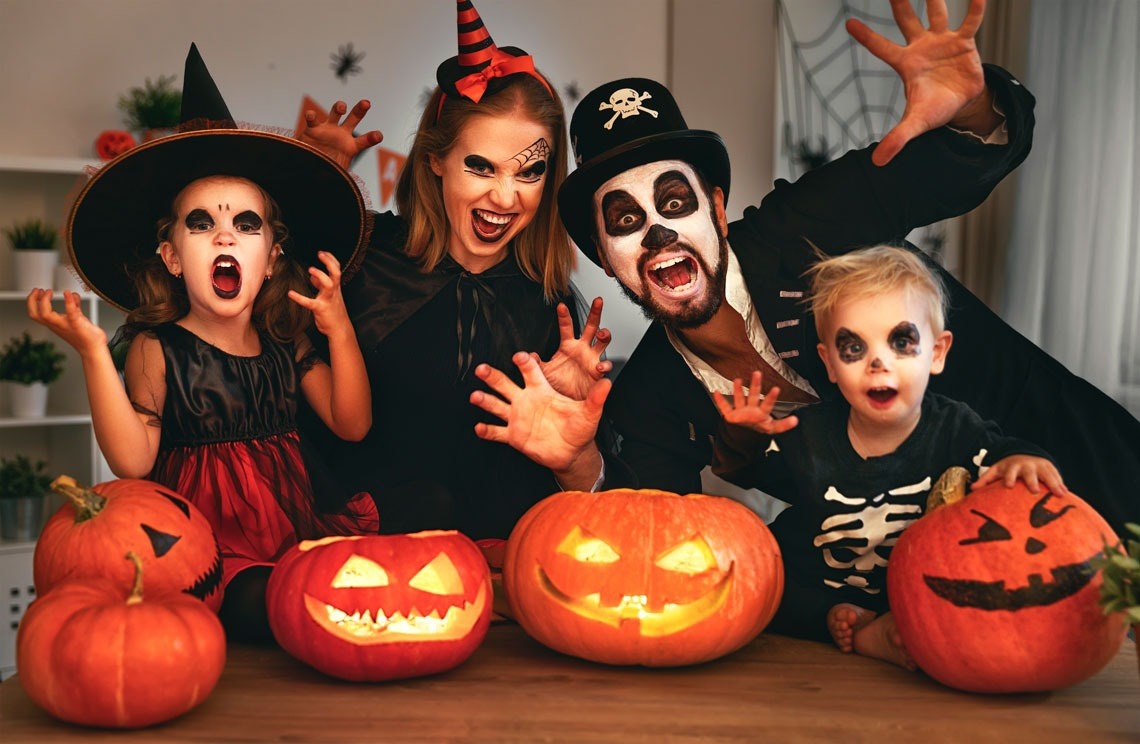 All inclusive + Special Halloween Gala Dinner + Terrifying party and costume contest
Book now
COME AND HAVE A FEAR!
From October 8 to November 01 we celebrate Halloween. Hotel Dynastic brings out its most terrifying galas and adds new activities, contests, shows…; for a real weekend of terror with the family.
Don't think twice, the undead, witches and zombies in the area have already made their reservation.
If you don't want to miss it,… Book now and experience the best Halloween with family or friends
, from just € 57 per person per night!
Package includes:
* Stay 2 nights in a classic room.
* ALL INCLUSIVE package
* Special Halloween Gala Dinner on Saturday 10/31.
* Family participation in Terrifying Party and Costume Contest.
* 1 SPA circuit per person and stay.
* Children up to 12 years: 50% Discount.
* Check-in on Friday from 12.00 - Check-out on Sunday until 12.00.
* Possibility of staying an extra night (entry on Friday and departure on Monday before 12.00) in ALL INCLUSIVE with a supplement of € 62 per person .