ALL INCLUSIVE SO YOU CAN UNWIND. ZERO CONCERNS
Have a soft drink, an aperitif, a cocktail and much more at any time. The only thing that is not included is stress. You will only have to worry about how to feel even more comfortable, more relaxed. We really want you to be on holiday. The only thing you are allowed to do is to enjoy.

In the bar / cafeteria, from 10:00 a.m. to 00:00 p.m. You can order the following local drinks: whiskey, gin, rum, vodka, brandy, water, soft drinks, red, rose and white wine, sangria, beer, coffee and tea. If you want a particular brand, you must pay the amount of the drink. For example, if you want a "JB" whiskey or a machine espresso or a bottle of beer, you must pay for it.
Ice creams of different sorts are also included. Drinks cannot be taken out of the premises, so no drinks will be served in the bottle.

If you want any other liquor or drink that is not in our all-inclusive menu, you can consult our staff, who will inform you in addition to the cocktails that we put at your disposal.
In the bar / cafeteria you can enjoy snacks and appetizers such as sandwiches, hot dogs, hamburgers, french fries, etc.The snack service is carried out from 11:00 a.m. to 1:00 p.m. and from 5:00 p.m. to 7:00 p.m
You can also enjoy access to the spa, heated pool and gym per person and stay, always with appointment.
There is an All Inclusive for you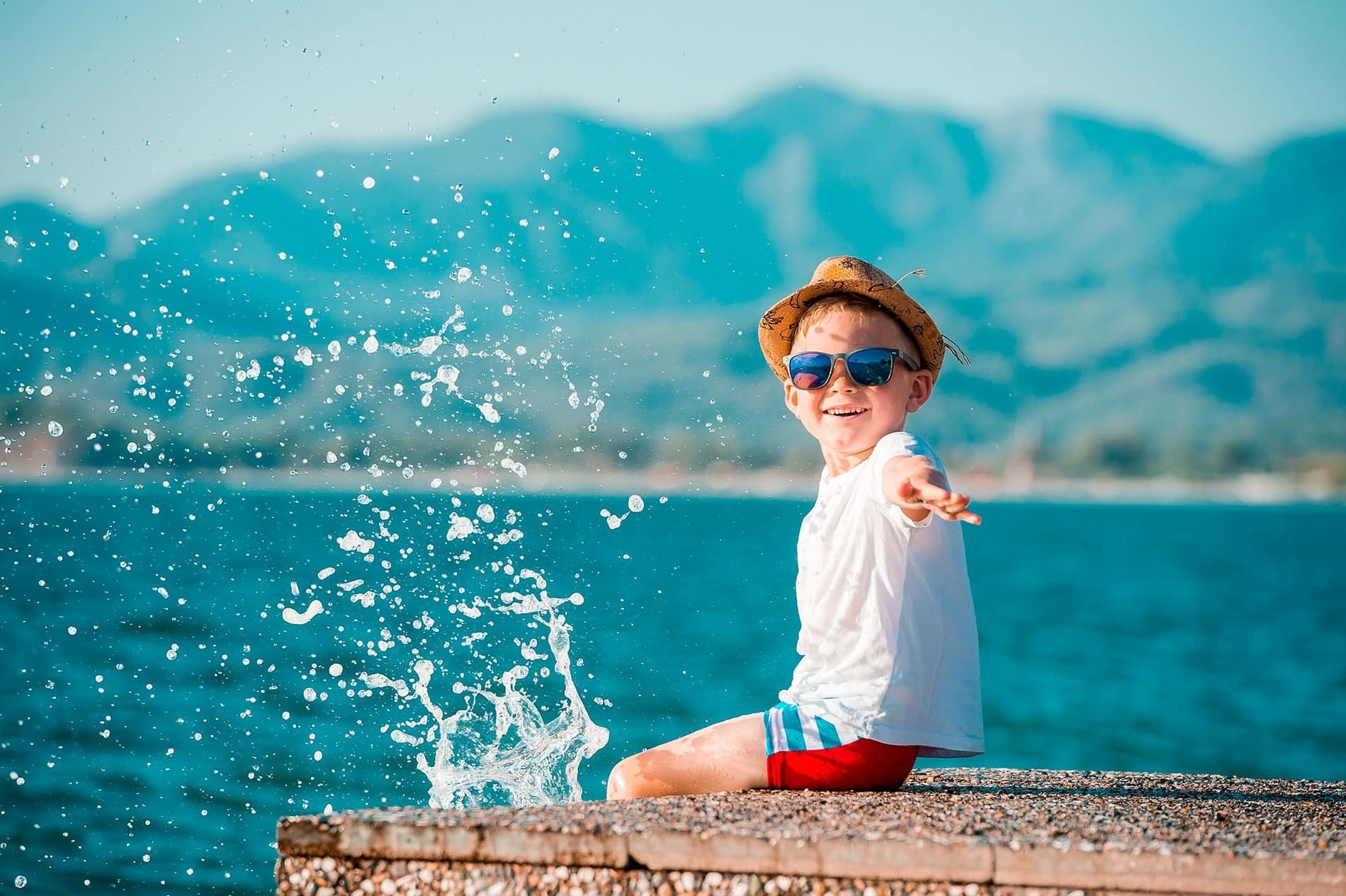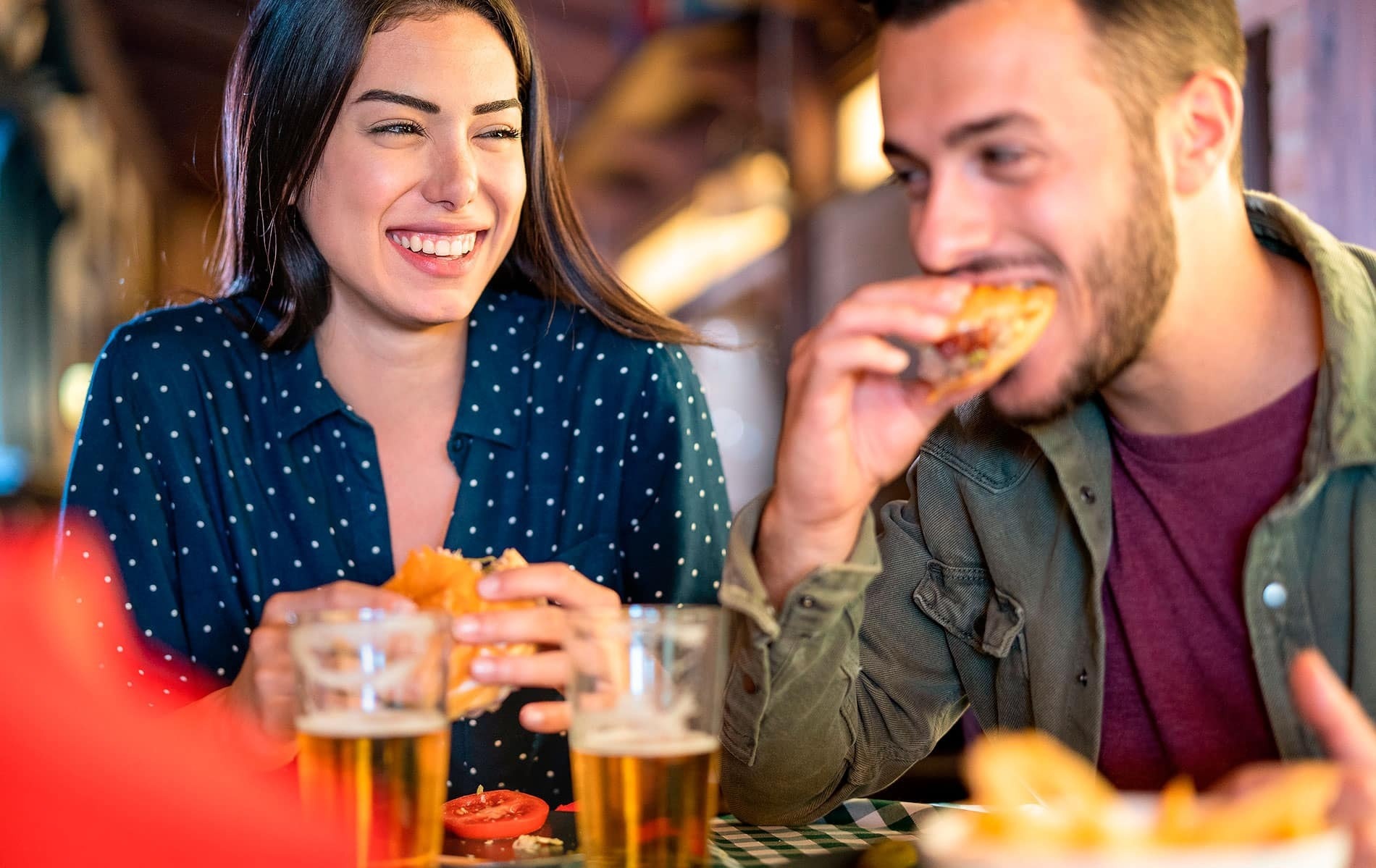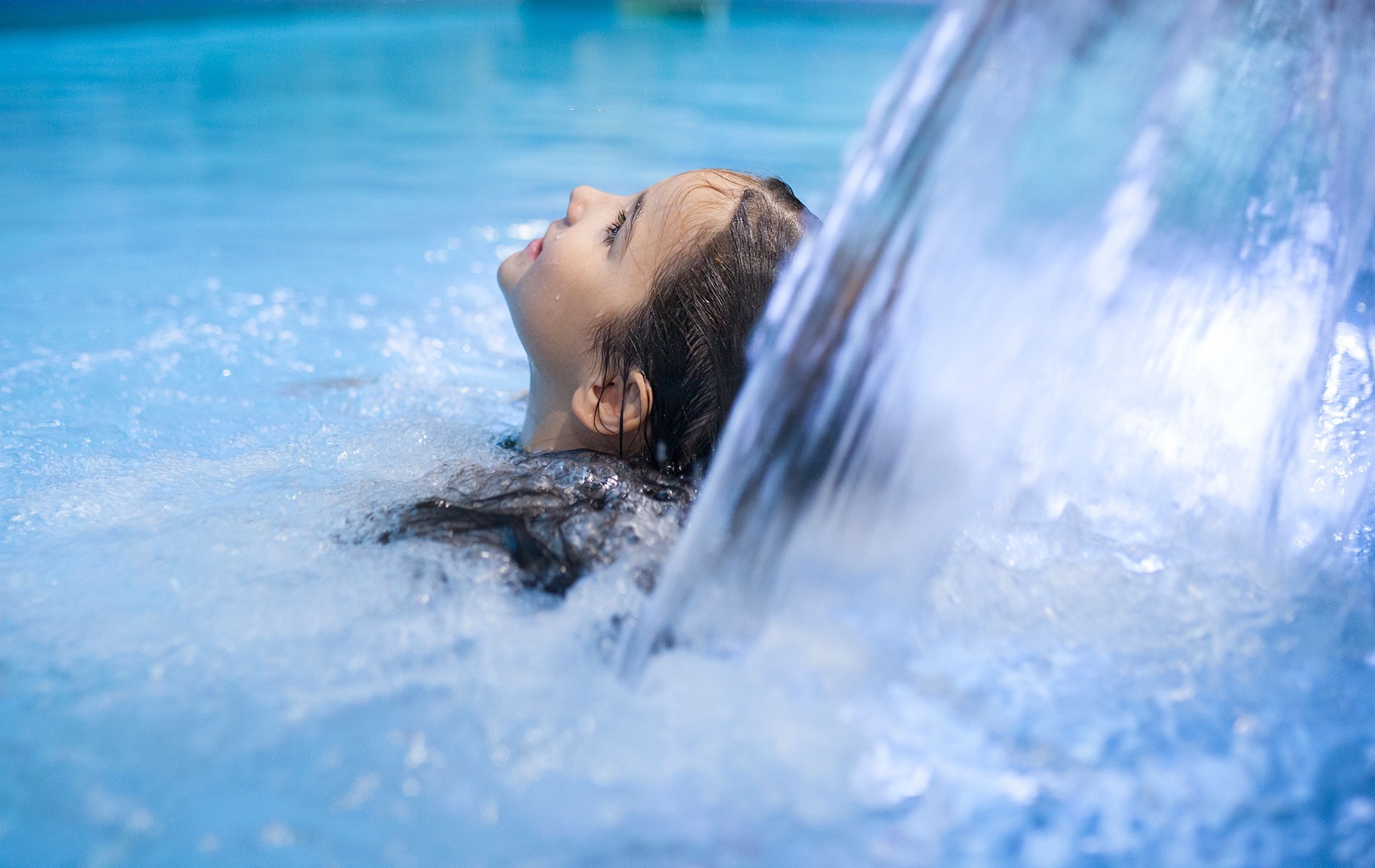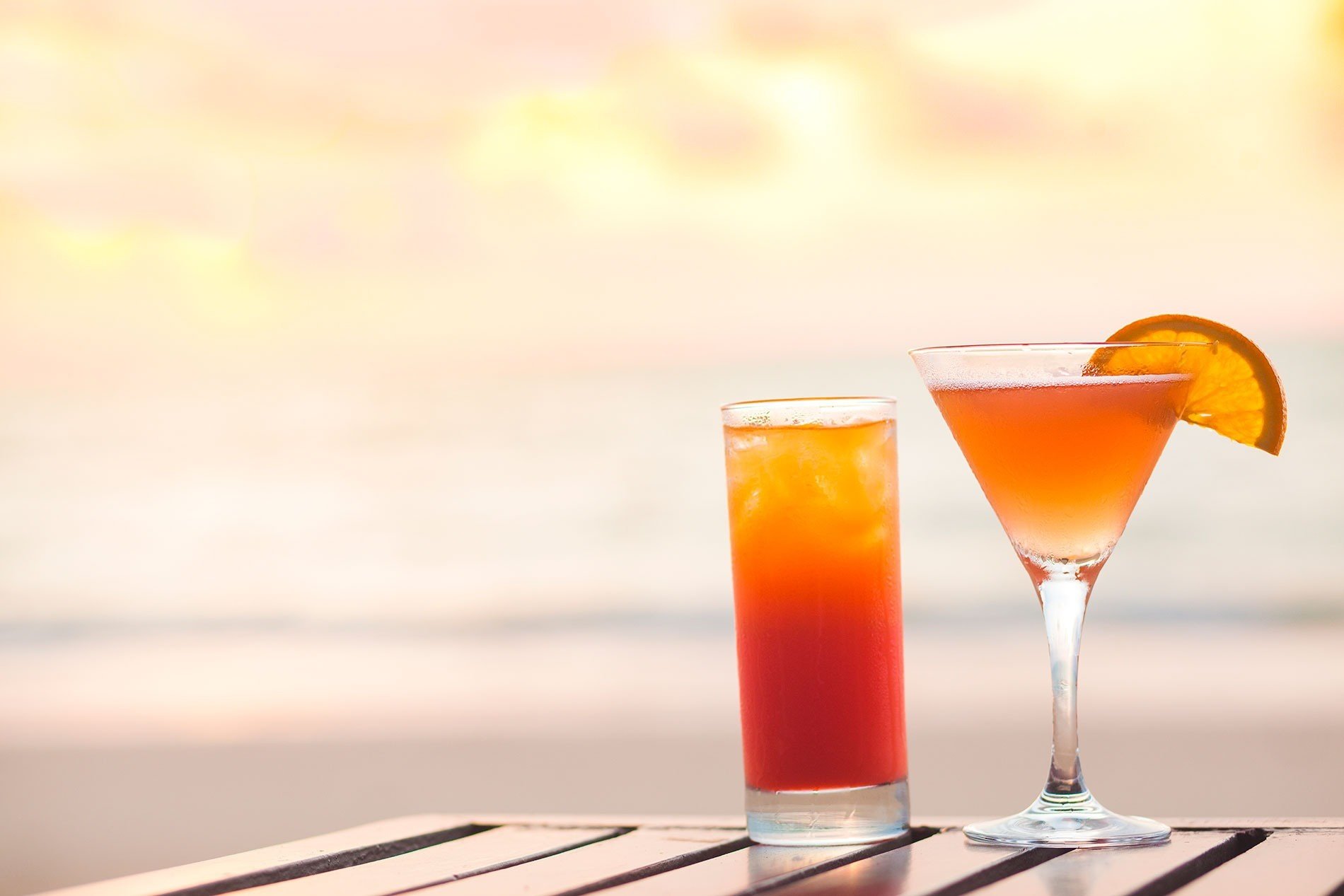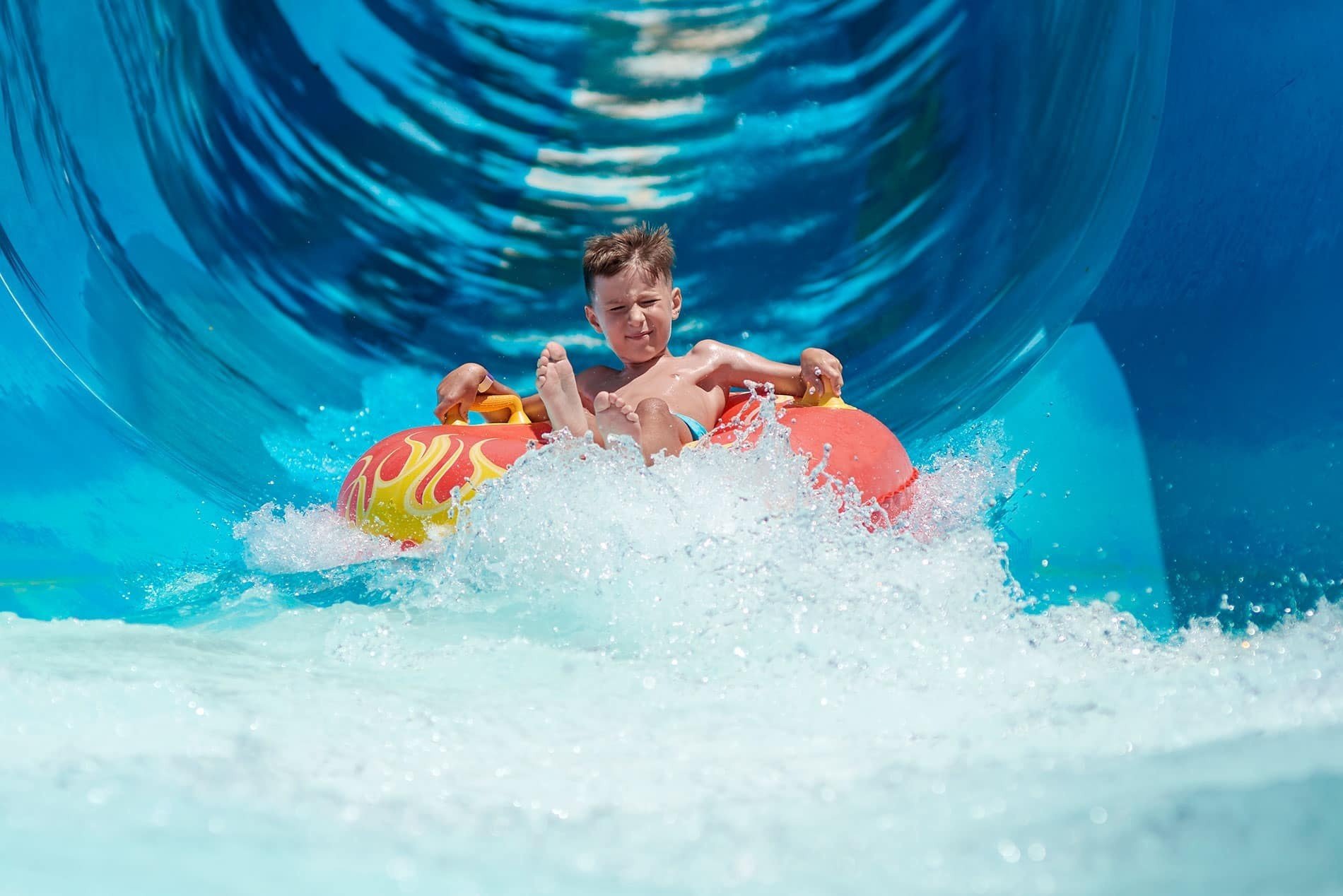 All Inclusive
All Inclusive Selection
Free high-speed WiFi throughout the hotel
International Buffet with Show Cooking
Themed dinners (Mexican, Oriental, Spanish ...)
Animation with international training for adults and children (day and night), with live music and a variety of shows and shows
Inflatable castles in the pool (* Hours)
Activities for children in Miniclub (4-12 years)
Organized activities for sports and musical adults
One free hour of spa session, gym and heated pool
Unlimited drinks in hotel bars and restaurant, with a wide selection of local drinks, soft drinks, beers, coffees and infusions and alcoholic beverages included (* Schedules)
Unlimited snacks and appetizers such as sandwiches, hamburgers, tapas, hot dogs, etc (* Hours)
Free room upgrade (subject to availability and on request)
Up to 2 hours of free Spa session, gym and heated pool
Unlimited branded drinks in the hotel's bars and restaurant, also soft drinks, beers, coffees and infusions

Up to 2 excursions or activities to choose from: Aqua Natura Water Park,Terra Natura Park, Benidorm Palace Party Room, Mediterranean Casino, Multi-Adventure Park and Zip Lines, Cable SKI, Karting, Bowling or boat crossing to the Island of Benidorm.

 

*Excursions available for stays of 6 or more nights.