THE BEST HOLIDAYS WITH EVERYTHING YES! INCLUDED
Finally an ALL INCLUSIVE that includes EVERYTHING, and EVERYTHING to suit you
DRINK, EAT AND HAVE FUN THAT IS ALL INCLUSIVE
Discover our ALL INCLUSIVE SELECTION, the only All Inclusive that includes all the leisure you can imagine.
Do whatever you feel like, the fun is limitless!

Have fresh fruit, freshly baked pastries and hot dishes prepared in front of you at our Cooking show for breakfast, choose lunch and dinner from the extensive assortment of our Buffet or among the varied dishes of our Theme Dinners and have all kinds of drinks, are just some of the privileges of staying at the All Inclusive Selection.

In addition to enjoying all lunches, dinners and unlimited brand name drinks and without any additional cost in your reservation, you can freely access a extensive program of leisure plans, excursions and shows , both day and night.
The little ones and teenagers will have a great time with our monitors, Water Parks and Multi-adventure Park.
Also during your stay, you will receive personalized attention, with all the attention and fun in your language.

A vacation as they deserve to suit you! All Excursions and leisure activities.*
⦁ Spa and Massage Center
⦁ Aqua Natura Water Park
⦁ Terra Natura Park
⦁ Benidorm Palace party room
⦁ Mediterranean Casino
⦁ Multiadventure Park and Zip Lines
⦁ SKI cable
⦁ Karting
⦁ Bowling
⦁ Boat crossing to the Island of Benidorm

*Excursions available for stays of 6 nights or more.Alcoholic beverages offered on an All Inclusive basis Selection: Gordon Rosé and Larios Gins, Smirnoff Vodka, Ballantines and JB Whisky, Bacardi White Rum, Cacique and Negrita Rum, Baileys, Pacharán Morriña, Cream of Orujo Mas de Pas, Morriña Herbal Liqueur, pink Lambrusco.
There is an All Inclusive for you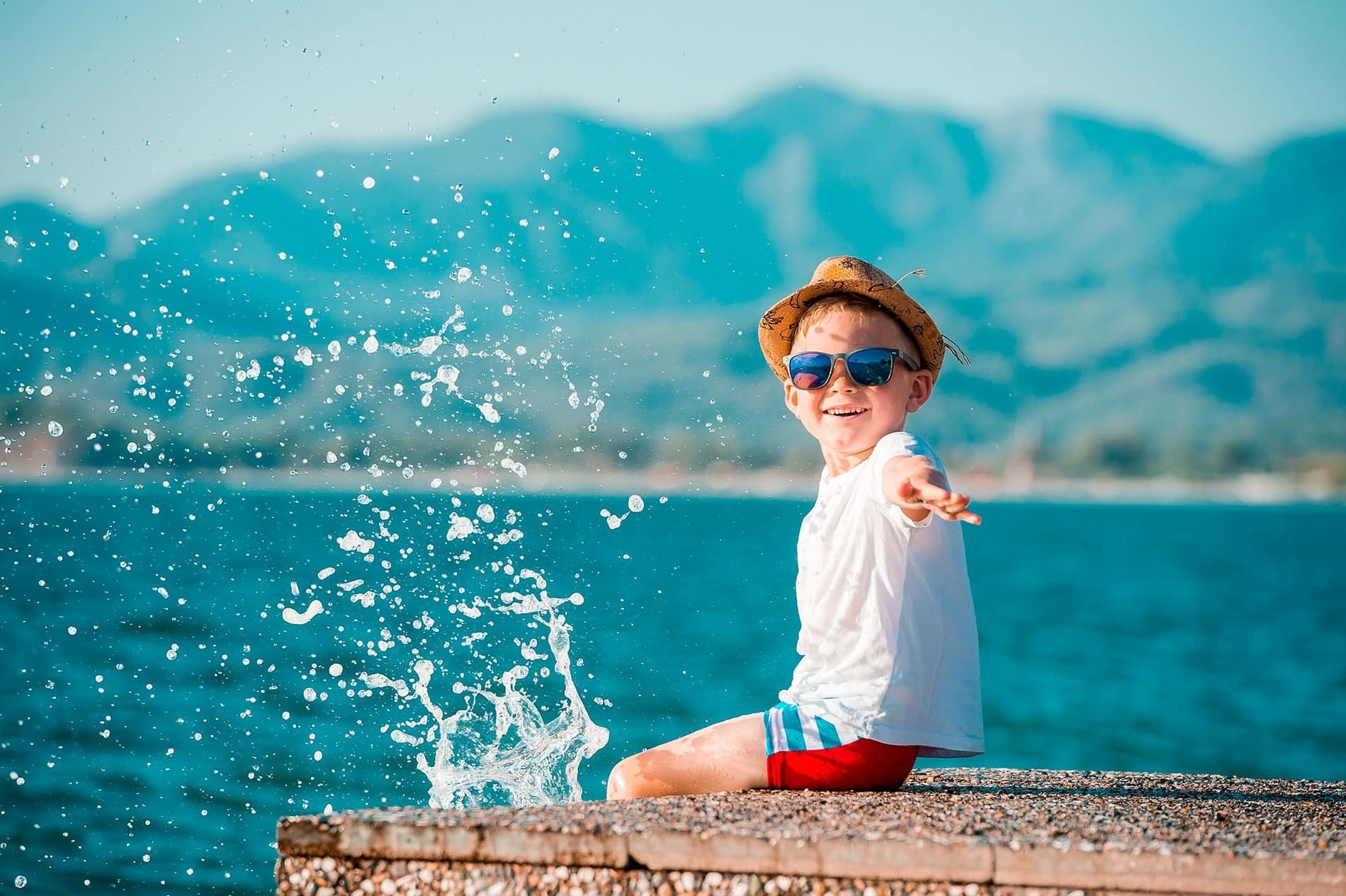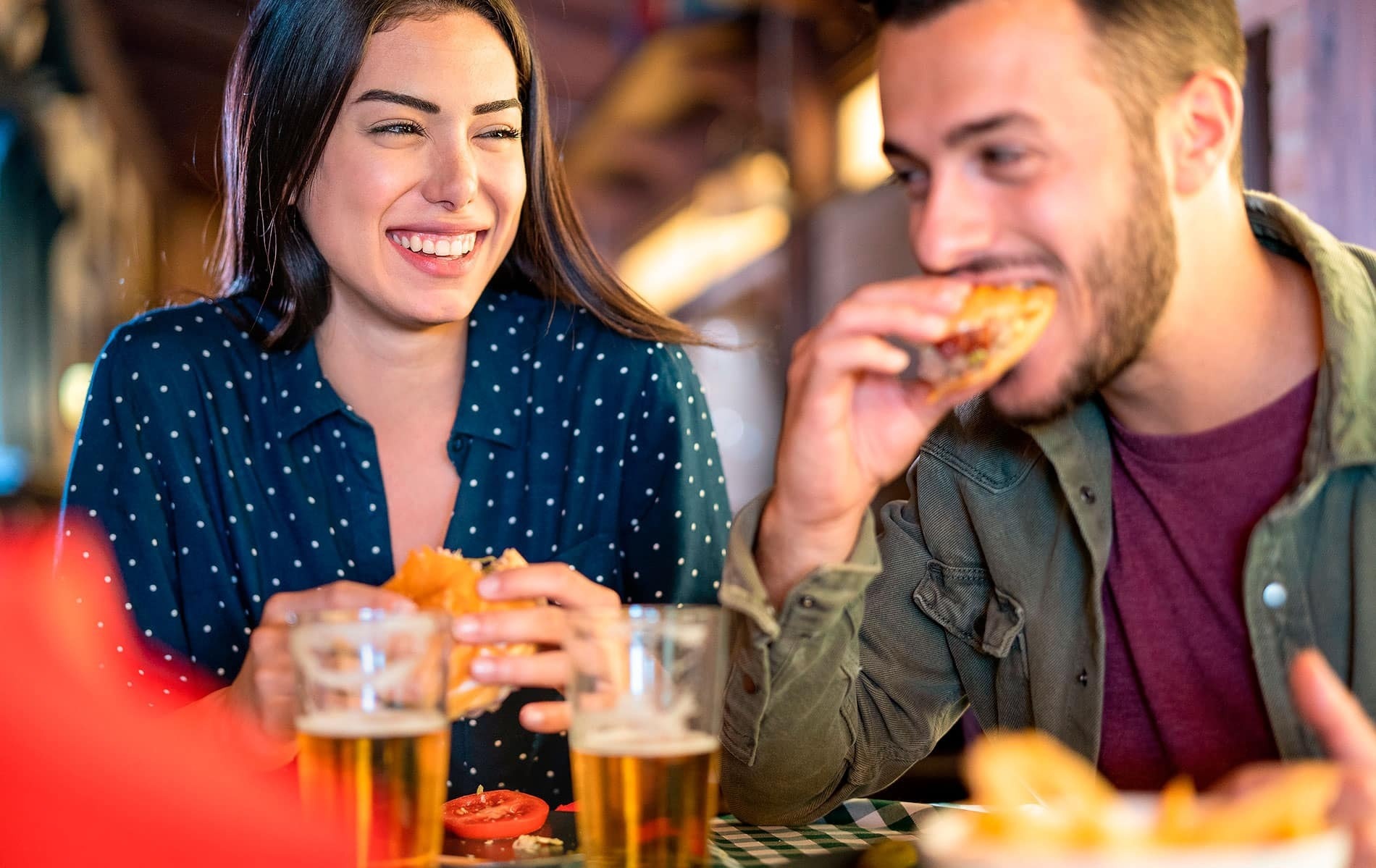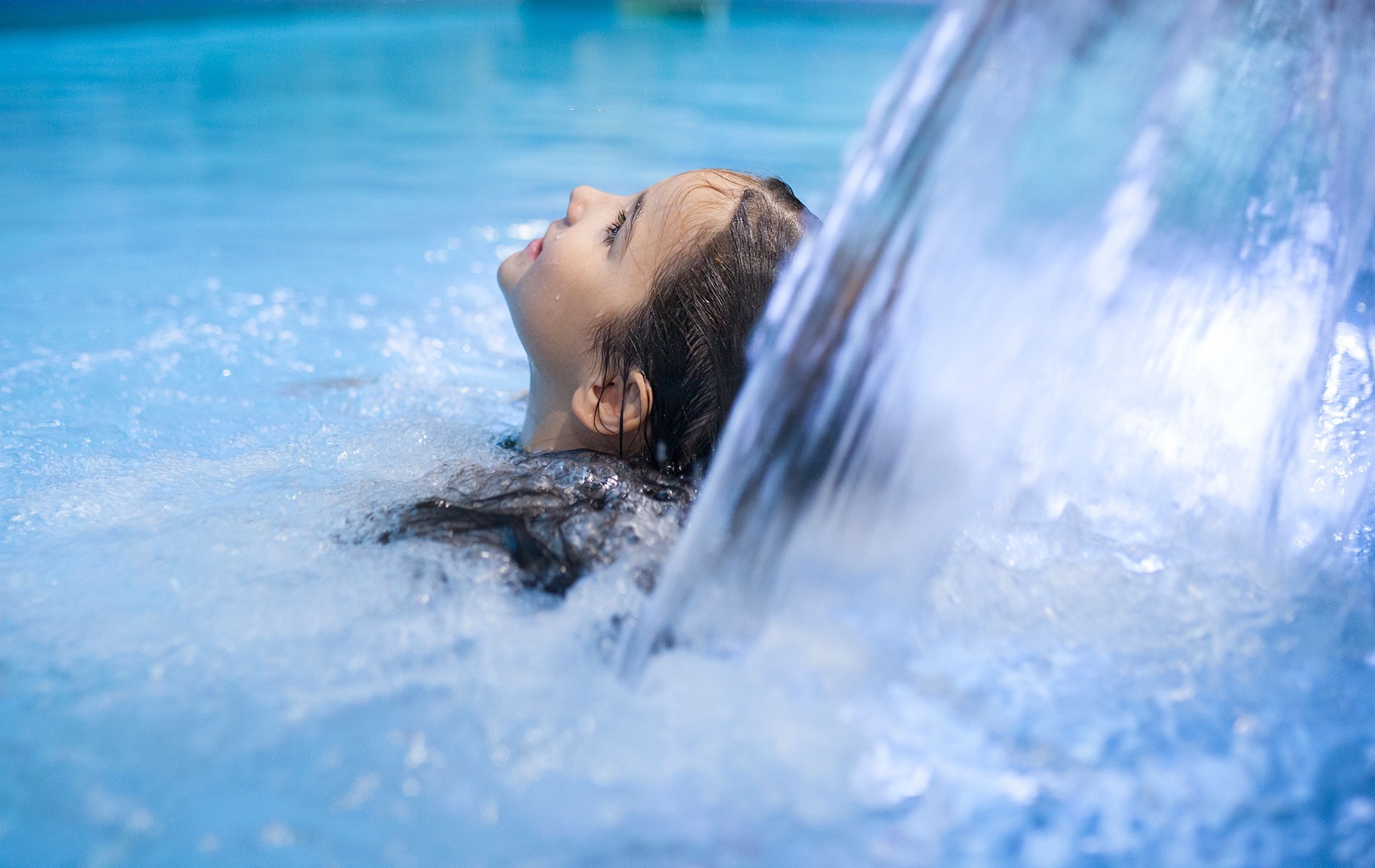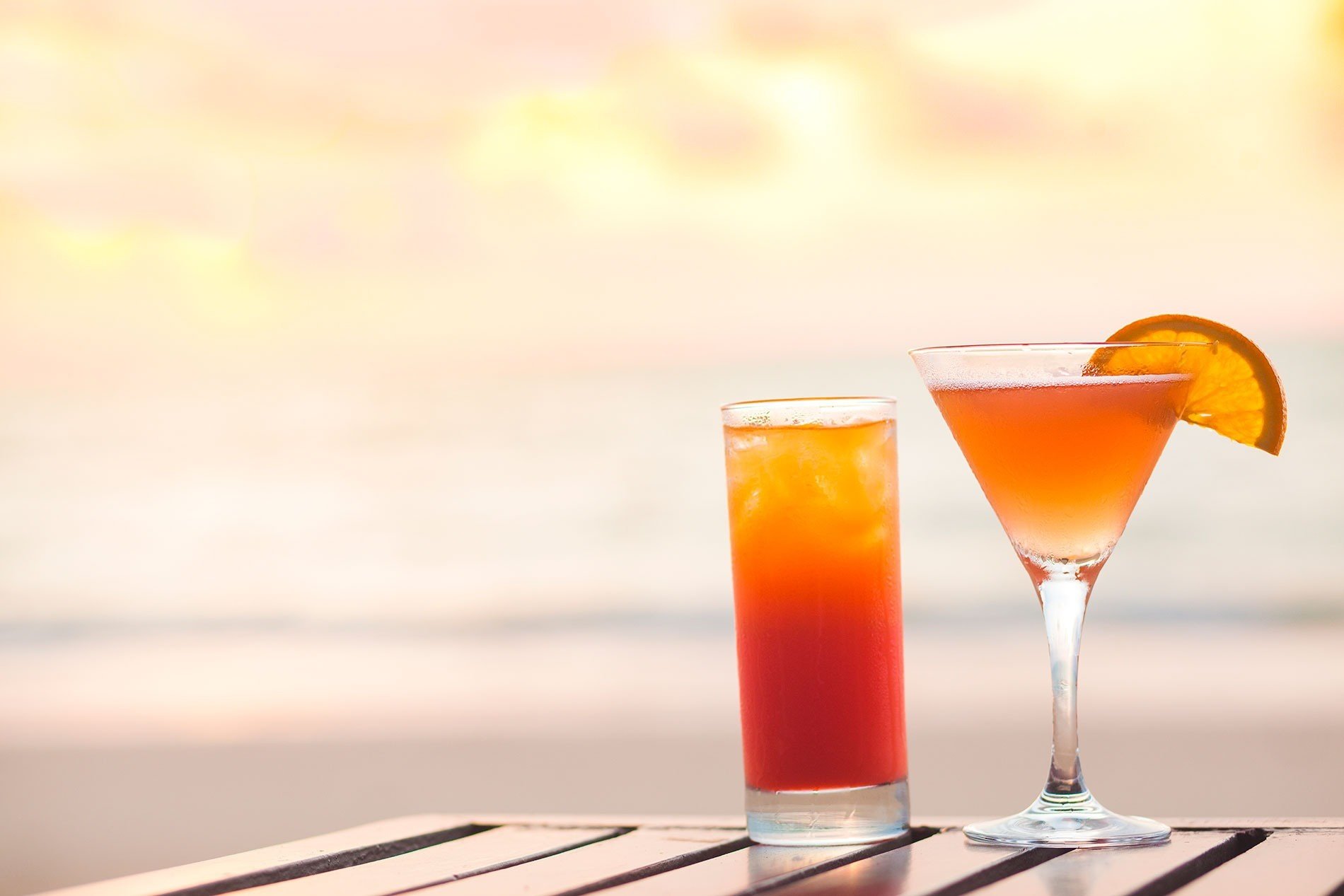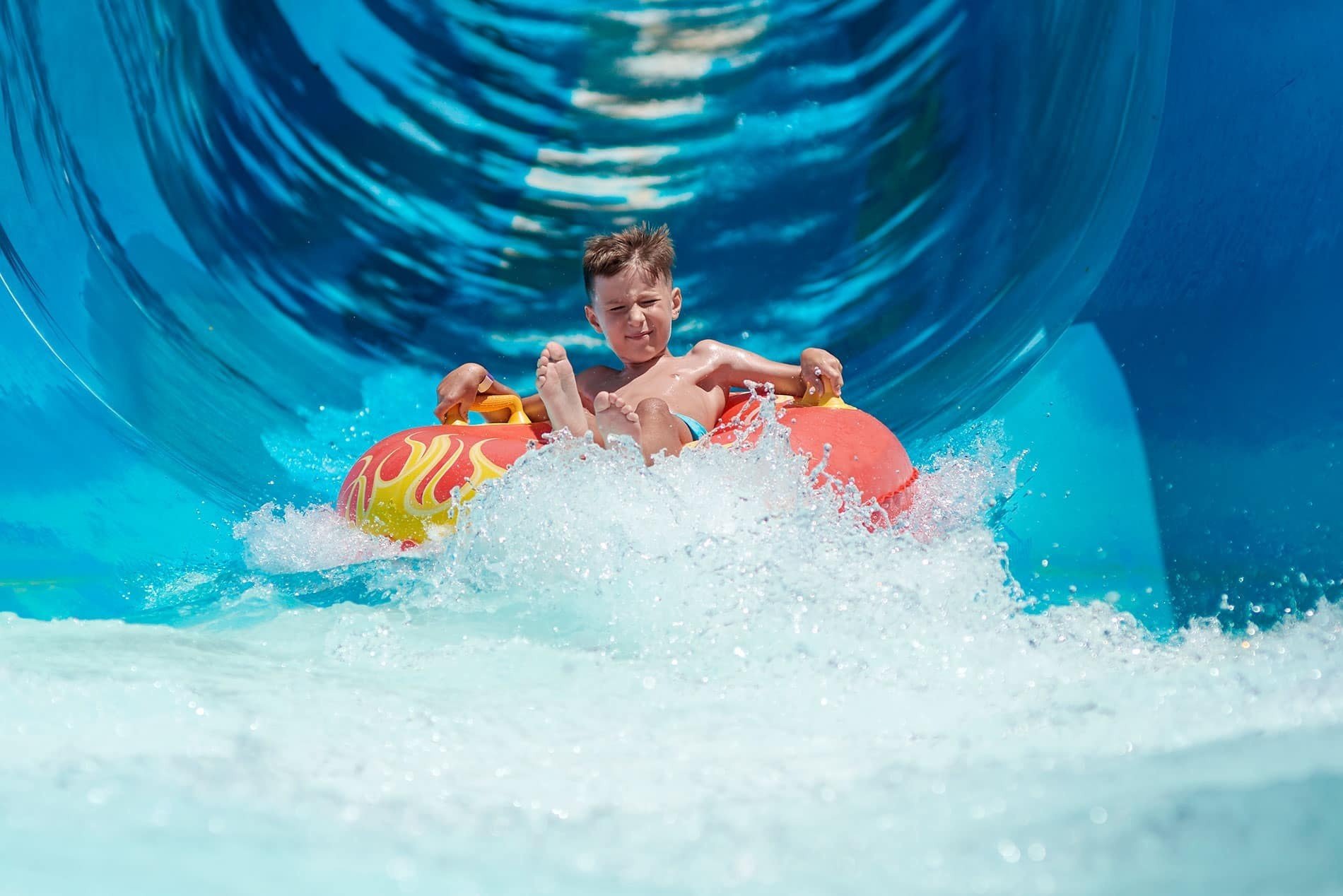 All Inclusive
All Inclusive Selection
Free high-speed WiFi throughout the hotel
International Buffet with Show Cooking
Themed dinners (Mexican, Oriental, Spanish ...)
Animation with international training for adults and children (day and night), with live music and a variety of shows and shows
Inflatable castles in the pool (* Hours)
Activities for children in Miniclub (4-12 years)
Organized activities for sports and musical adults
One free hour of spa session, gym and heated pool
Unlimited drinks in hotel bars and restaurant, with a wide selection of local drinks, soft drinks, beers, coffees and infusions and alcoholic beverages included (* Schedules)
Unlimited snacks and appetizers such as sandwiches, hamburgers, tapas, hot dogs, etc (* Hours)
Free room upgrade (subject to availability and on request)
Up to 2 hours of free Spa session, gym and heated pool
Unlimited branded drinks in the hotel's bars and restaurant, also soft drinks, beers, coffees and infusions

Up to 2 excursions or activities to choose from: Aqua Natura Water Park,Terra Natura Park, Benidorm Palace Party Room, Mediterranean Casino, Multi-Adventure Park and Zip Lines, Cable SKI, Karting, Bowling or boat crossing to the Island of Benidorm.

 

*Excursions available for stays of 6 or more nights.